About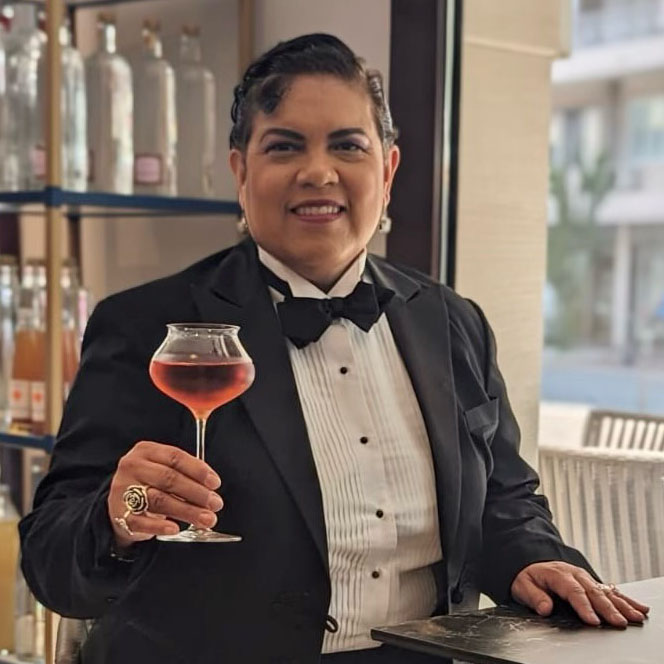 Perfect Cocktail Pursuits:
Rosalina Africano
Perfect Cocktail Pursuits is a global cocktail video series. I travel the world in pursuit of the perfect cocktail. Join me as I engage the creative craft cocktail community, visiting locales ranging from upscale speakeasies to neighborhood dive bars. I also serve as your guide to the expanding landscape of the world's highest quality distilleries. Perfect Cocktail Pursuits showcases the people. innovations, and storied histories of this exciting industry!
Latest Media
YouTube
Contact
Would you like to be featured on Perfect Cocktail Pursuits? Do you craft some of the world's best cocktails? Written a cocktail book? Created a spirit or cocktail related product? Hosting an exciting industry related event?
I would love to chat with you about it. Please get in touch!